Tygrys is out and ready to be used! Try it our and do not hesitate to send us your feedback.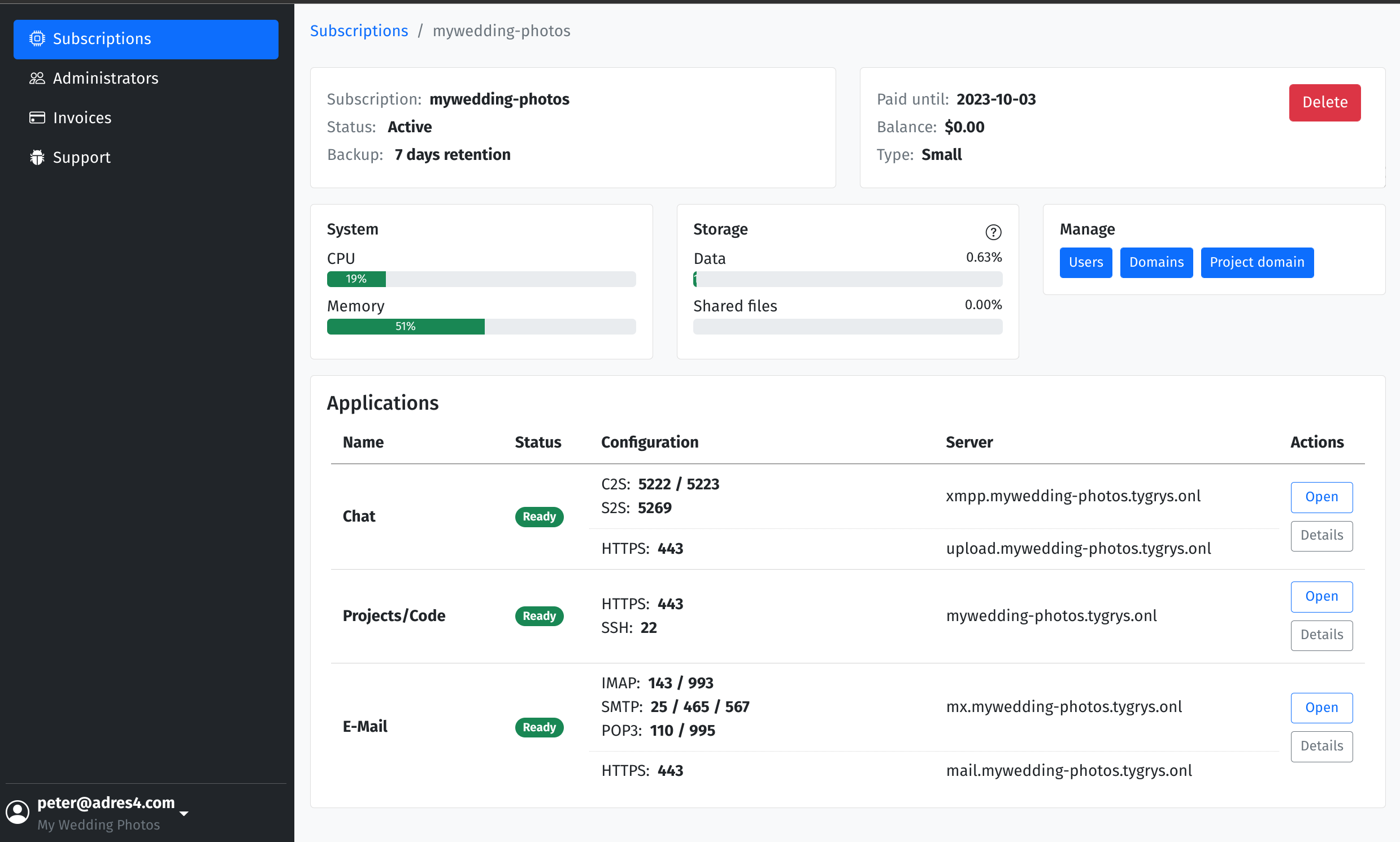 We have been working hard for past years on developing a Tygrys system, testing and improving to make it ready to be used by a wide audience.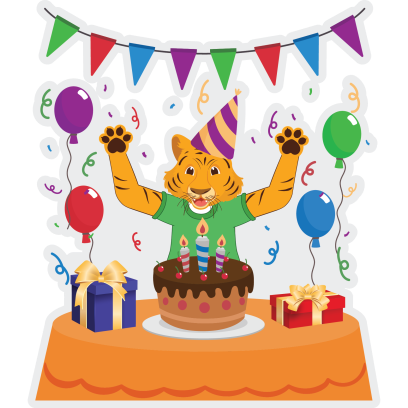 We are excited about the launch, going public and about our first customers who start using it.
However, the product has not been created for the sake of itself. Instead, it was created with you as a user in mind. Our primary focus was to make it useful, simple to use, friendly to less technical users and powerful to skilled technicians.
With a few clicks, you can create a fully functional system to host your emails, instant messages, projects and source code if you are a software developer.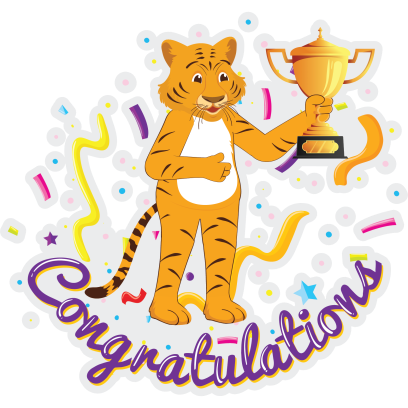 Our goal was to make it useful for everybody; however, we understand that some users have specific requirements and use-cases. If you see places where we missed something, please do not hesitate to let us know. We are ready to work on improvements or even work specifically with you on a custom solution.
Thank you, Tygrys team for your good and hard work!